Creating Relaxing, Healthy Spaces Since 2010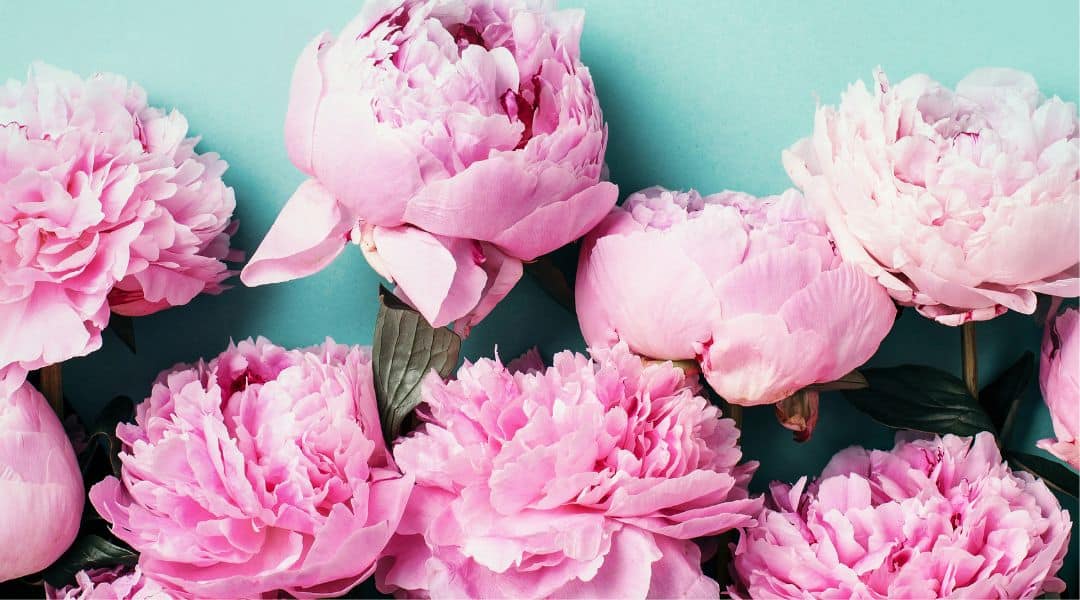 One Drop of Baliba Aroma Oil In Your Diffuser Can Change Your Day! Exclusive To Baliba In New Zealand.
Aroma Oil fragrances are so real – you will be amazed. The Aroma Oil Collection includes fragrances of tropical blooms, scents of 'home' and designer fragrances, many of which are modeled on well-known fragrances, and some of which we've made into our own Perfume Collection.  Use just one drop in a diffuser to change your space – and your day! Aroma Oils are in 30ml glass drop control bottles to maintain fragrance integrity. One drop is all you need – so they last for ages!
Absolutely love these beautiful aromas, and the owner is amazing, working on ways to help the environment and really listens to her customers. Highly recommend you try these.
Amazing service, amazing products. Can't say enough about this place, highly recommend. You must try, you won't be disappointed.
Really great value… the oils you only need a couple of drops. Highly recommend, you won't be disappointed…..I love !!!!
About Our Aroma Oils
We came across the Baliba Aroma Oils when we were searching for scented products for our two retail Beauty Clinics. From the very first scent (Passionfruit & Nectarine), we were so impressed that we increased the range of Aroma Oils and then the scented products. We introduced Foaming Bath Milk, Incense, Shampoo, Soy Candles & Melts. All of the products were so well received by our customers that we then extended to Flavoured Oils for Lip Balms and Essential Oils for Massage Oils. These were also well received. The most recent addition – the Aroma Mists are sensational. Possibly one of the best products ever.
On selling our retail businesses in 2015, we retained just the core Aroma Oil range and started to market it online. Many of our customers repurchase again and again.
During 2019, we focused on improved product packaging. We started recycling cartons to reduce waste and create a more sustainable option for the Baliba brand – then added Wildflower Seeds to the packaging, creating our first Plantable Packaging option for Aroma Oils, Water Soluble Oils & Essential Oils.
We hope you enjoy – we are confident you will. Fragrance makes people happy! Create your beautiful space…