Creating Beautiful, Relaxing Spaces Since 2010
Natural Healing Products & Skincare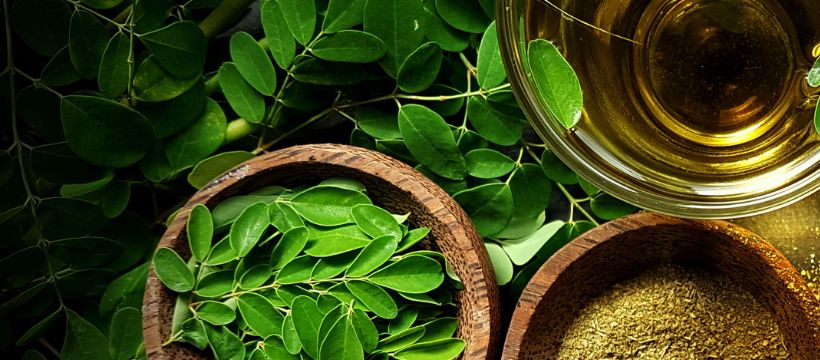 Putting THERAPY Back into Aromatherapy.
What if you saw your skin as a giant filter – able to absorb essential minerals, vitamins & all the amazing properties of essential oils, releasing essential elements into your body on a slow release basis. Would that make you think differently about what you put on your body? Because that is exactly what your skin does!
All products in our Apothecary have been formulated with two goals in mind – a therapeutic benefit from essential oils and natural ingredients carefully selected for what they bring to the product, and also to be a beautiful product you will enjoy using every day.
These products are all our own blends & recipes. Each ingredient is selected for its unique properties. They are not only lovely to use, they deliver outstanding results, using natural ingredients.
While the Apothecary has only been established in 2023, the products are not at all new. I have been working with ingredients and formulations for decades – but have only moved them to the Baliba website recently. Each product has a story and a history. Magic happens when you get the right blend of ingredients in your skin (and body).
This week I have been applying it [Magnesium Body Butter] with a vengeance!!! 😁 I have had an issue with tight muscles that my massage therapist & physiotherapist have been trying to resolve. I have been applying the butter on my tight areas & definitely feel them relaxing before I fall asleep. The last couple of nights I have fallen into the deepest sleep I have experienced in ages!