The Power of Essential Oils!
When I first discovered that lots of people use essential oils because they have nice smells, to be honest I was a bit surprised (although, obviously this makes perfect sense). I trained in the use of essential oils in aromatherapy a long time ago.
I wasn't really a true believer until I saw the benefits for myself – and you will too. On this page, I've tried to identify core benefits & properties of each of the oils we stock, but you be the judge of which helps brighten your day, lift your spirits, improve your focus, help you sleep better.
I hope you enjoy your essential oil journey – please ask questions if you have any!
Celebrate the Flower Moon with huge savings on Sets & Blends. Finishes Friday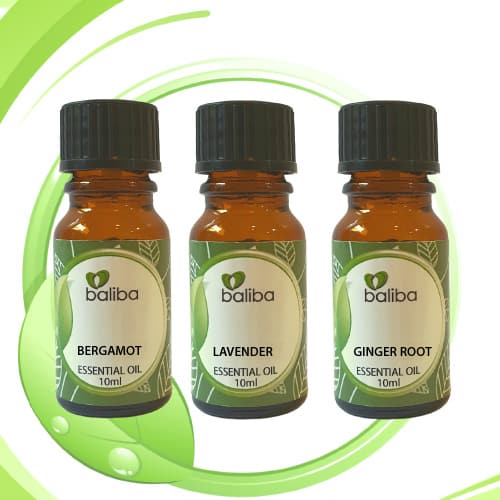 100% Pure Essential Oils
Three Oils Of Your Choice
10ml Drop Control Bottle
Advice on Blending Included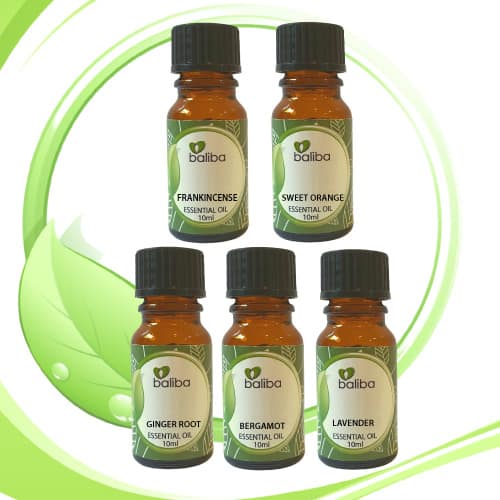 100% Pure Essential Oils
Five Oils Of Your Choice
10ml Drop Control Bottle
Advice on Blending Included





French Lavender, Sweet Orange, Bergamot, Marjoram, Frankincense.

Frankincense Essential Oil
Properties of each oil morph when blended with other oils – much as we change our own character when mixing with certain people, so also do oils dial-up or down elements of their characteristics when in combination. The more you discover, the more fascinating it is!
Sweet Marjoram Essential Oil
Sweet Orange Essential Oil
Ylang Ylang Essential Oil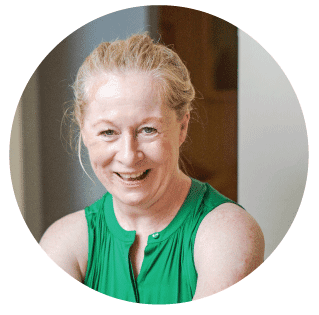 Hello & Welcome to Baliba (pronounced 'Bally-baa').
My name is Julie – owner & founder. I've been lucky enough to study aromatherapy & and also work in the fine fragrance industry. Both are fascinating & both are built around the power & science of scent… an area I have become quite passionate about.
I am looking forward to getting to know you! In the meantime, check out our VIP Prices with a 7-Day VIP Pass – just click on the button below or click here for more information on VIP Shopping.
Grab Your Seven-Day VIP Shopping Pass Here.
It will take us a few minutes to set you up as a VIP, so we'll send you a one-time 15% Discount Code to use once you've completed & submitted this form so you can start shopping right away!
By completing this form you are agreeing to receive VIP Customer information by email. You can opt-out any time without losing VIP status. By the way, you'll also get a 15% discount to use until your VIP Status is ready for you in a short while.