Creating Beautiful, Relaxing Spaces Since 2010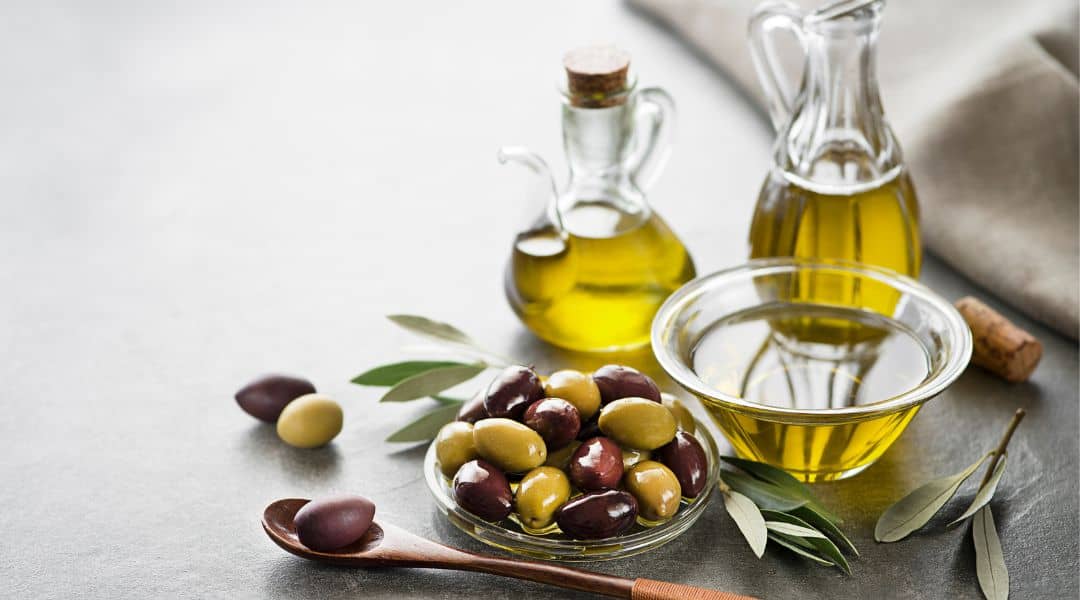 Sleep Support – All Natural Therapeutic Blends and Ingredients To Support Better  Sleep
Sleep is absolutely essential to our health and balance in life, yet many people experience a chronic lack of good quality deep sleep. There is no one fix (other than medications, which can leave you feeling 'hung over' and are horribly addictive).
I have put a lot of consideration into each of these products and am very proud of the Collection that has emerged. I've taken into account the various properties of the natural oils in addition to the essential oils used, and have strived to create a range of unique products that are not only highly effective, but are also beautiful to use, and that smell incredible. The products on this page are absolutely my legacy as a former insomniac and stress bunny.
Physical Pain, Stiffness or Nerve Pain.
In the development of our Magnesium Butter we discovered that the base ingredients offered as much relief in helping with neurological pain management as the magnesium offers for muscle relaxation. Key ingredient moringa helps ease inflammation and offers key essential minerals iodine, magnesium & iron, along with antioxidants: Vitamin A and C. This product has proven effective in pain management for broken bone rehabilitation, irritable bowel syndrome and nerve pain from Amputation, as well as easing muscle stiffness and joint inflammation, helping people sleep more easily. Magnesium Butter is available in a Trial/Travel size, 100g size and Jumbo Value 230g size.
Emotional Stress & Worry
It's really difficult to sleep well when you have a lot going on in on your mind. Baliba Sleep Support products have been created to help reduce the business and enable a much deeper sleep. We've searched for highly effective ingredients (and plenty of them), and have created unique and effective end products that help reduce the roar in your head (and we offer more support beyond the purchase). Best value is offered in the Sleep Support Set & Ultimate Sleep Support Set.
Further down this page, we've included a section of essential oils specifically indicated for sleep improvement – do reach out if you would like guidance with your selection, as everyone's journey is different. My personal favourites include mandarin essential oil, which helps reduce head-spins & worry, sweet orange essential oil, which is uplifting & promotes optimism & creativity and marjoram essential oil as a lesser element of a blend (marjoram is the hugger in the essential oil family & promotes a sense of comfort)
Why is sleep so fragile?
Sleep is easily disrupted by all manner of things including:
emotional upset
physical or nerve pain
stiff muscles & joints
stress
grief
overwhelm
imbalance between mental activity and physical activity
worry
watching action movies (truth!)
alcohol or rich foods in the evening
poor gut health
One thing I learned from my yoga training in 2021 is the power of breathing – the yogis call this practice Pranayama. They believe that a focus on deep breathing (opening and closing the diaphragm to enable oxygen to you to the base of your stomach with each breath) is essential to a balanced life.
I giggled when the Master Yogi explained that this is the reason your nose is in the middle of your face, but turns out, Pranayama works. It lowers an elevated heart rate, and reduces stress within minutes.
Pranayama techniques include right nostril breathing to activate your parasympathetic nerve system – and calm you down, and left nostril breathing to activate your sympathetic nervous system and wake you up / increase your focus.
When you add the hand mudra positions, you are cooking with gas – it's super interesting.
Learn more about essential oils & how to create your own blends! Download our free Baliba Blend Guide.
Completing this form give us permission to email you the Blend Guide and other information from time to time. You can opt out at any time.
Set aside 30 or 40 minutes to relax and enjoy the full benefits of essential oils – either for their lovely scents, or for the benefit of their amazing properties.