Thousands of Homes Enjoy Baliba Diffusers & Scents.  Creating Beautiful Relaxing Spaces Since 2010
Create Your Beautiful Space
Every home should be an oasis. Discover for yourself what a difference a beautiful diffuser alone will make. A sense of calm. A feeling of restfulness. Adding a drop of essential oil or aroma oil – that's where the magic happens. Create your beautiful relaxing space!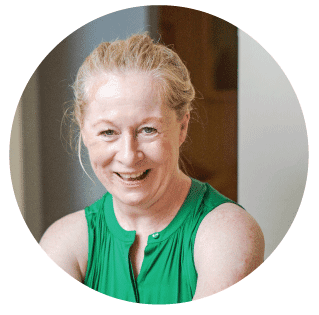 Hello & Welcome to Baliba (pronounced 'Bally-baa').
My name is Julie – owner & founder. I've been lucky enough to study aromatherapy & and also work in the fine fragrance industry. Both are fascinating & both are built around the power & science of scent… an area I have become quite passionate about.
I am looking forward to getting to know you! In the meantime, check out our VIP Prices with a 7-Day VIP Pass – just click on the button below or click here for more information on VIP Shopping.
Grab Your Seven-Day VIP Shopping Pass Here.
It will take us a few minutes to set you up as a VIP, so we'll send you a one-time 15% Discount Code to use once you've completed & submitted this form so you can start shopping right away!
By completing this form you are agreeing to receive VIP Customer information by email. You can opt-out any time without losing VIP status. By the way, you'll also get a 15% discount to use until your VIP Status is ready for you in a short while.
The Search for Natural Aromas
The very first of our aroma oils were imported as samples in 2010. We were seeking lovely scents to use in our Spa Treatments for a different business. We were blown away by how good the scents were – far and away better than anything else we had tried. Many years later, most of those original scents are still in the Collection – and it's grown…