Creating Beautiful, Relaxing Spaces Since 2010
NZ's Best Quality Essential Oil Diffusers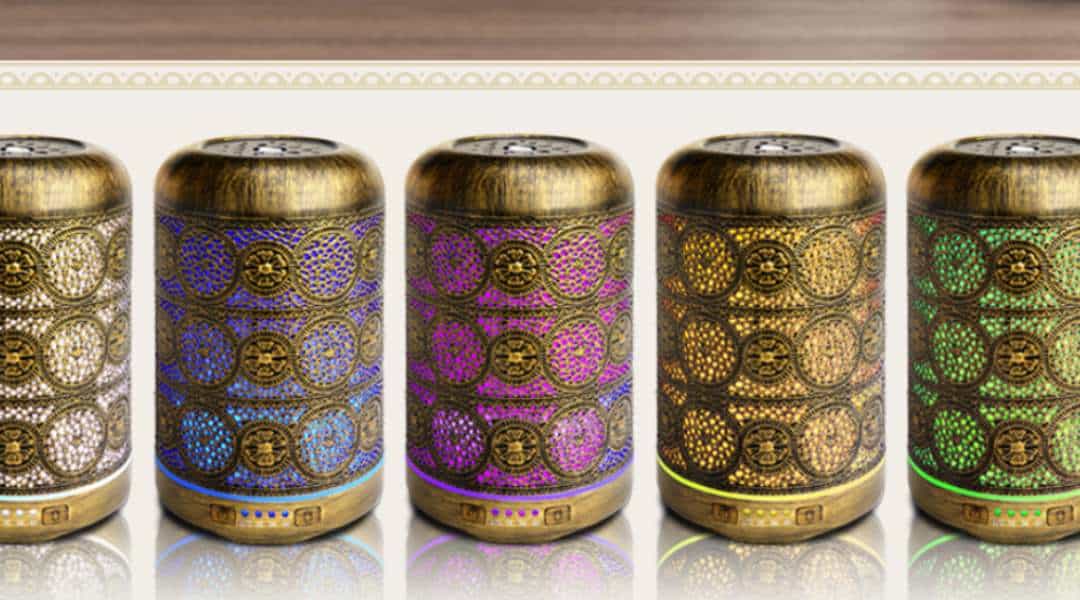 Beautiful Diffusers In Ceramic, Glass & Metal, Exclusive To Baliba In New Zealand.
We search the world for the best quality available, in the most beautiful styles. Whisper Quiet Ultrasonic Technology is around half the sound of standard diffusers, delivering relaxing, healthy negative ions into your home and creating a relaxing space. Thousands of New Zealand homes enjoy our diffusers daily – and so will you!
Scroll further on this page to view Baliba Gift Sets With Diffusers!
Baliba Diffuser Collection
⭐⭐⭐⭐⭐
WOW! 110% happy with these diffusers and oils. Quality is excellent. Oils smell amazing. Shipping is super fast. Arrived the next day. Packaging is a treat. I felt like i was unwraping a present! Communication is excellent with lots of information. Fast response to any questions i had. If you are looking at purchasing a diffuser or aroma/essential oils I highly recommend Baliba Aroma Oils. You will get quality at a great price and great service. I was so happy I bought my second one a week later!!
⭐⭐⭐⭐⭐
I have been really impressed with all facets of Baliba. The information given about the products was accurate and useful. The ethos of the company re sustainability and caring for our environment put their money (and creativity) where mouth is. The service was super prompt and the products were exactly as advertised. Follow up contact and availability to acquire more information if desired was easily accessed. I'm thrilled with my diffuser and oils and will shop here again.
Getting The Best From Your Diffuser
Diffusers do not need much water at all to diffuse for hours. In fact, they mist better with a less-filled water chamber.
If your diffuser is not misting well, check if you have over-filled it. The water maximum should be below the fill line. Try removing a little bit of water and try again. This solves the problem 99.9% of the time. People are surprised at how long a small amount of water is able to mist.
Every diffuser has an air vent to the circuitry. Take care when filling or emptying any residual water from the water chamber, to avoid the vent (it is usually at the top of the water chamber). Allowing water to ingress may short circuit the electronics – usually resulting in one element of functionality failing.
Always place your diffuser on a solid firm surface – never on a cushion or a surface that it could sink into. In this, the air vent will remain clear
Use the mist intervals during the day to allow a longer-lasting mist, and also to ensure you don't over-scent. Remember that essential oils are in your system within 30 seconds of the mist starting – and all through your body within an hour. You don't need continuous mist to get the impact and the scent.
The humidity of your environment will make a difference in how much mist is produced. If your diffuser is not misting very much, and your room is quite cold, add a tiny bit of tepid water to the diffuser water, and the mist will increase (or warm the room a little)!
To auto-deactivate lights as well as the mist, place your diffuser on continuous mist and both lights and mist will shut off when the water is low. This is useful at night – you can decide whether to have the light stay on as a night light or self deactivate if not required.