Creating Relaxing, Healthy Spaces (Since 2010)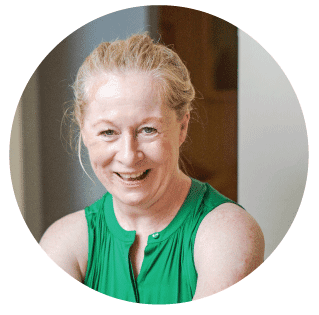 My name is Julie. We sincerely welcome you to Baliba (pronounced Bally-baa).
Baliba has absolutely nothing to do with Bali or any other location – apart from the beautiful space you create for yourself on your terms, with our help.
Baliba was first created in 2010 & has been in growth mode ever since.
We are 100% Kiwi-owned and operated – located in Auckland. If you have specific questions, or you would like to connect, you can call me on 0223539576, or use the form  below.
Phone: +64 22 353 9576 or 0800 779 776 in NZ
Email: julie@balibaaromaoils.co.nz
Our mission is simple – to deliver a range of beautiful products & scents that will help you create your own beautiful feeling space. We try to add as much value as we can to that process, by also sending you regular updates on how to get the best use from your products, how to care for them for optimum outcomes. We follow up purchases with a lot of information, e-books, advice, and sometimes a poll to solicit feedback on how you view things under review in our office. We would love you to become a part of our community – not just make a purchase from our store.
We work hard to find a selection of products that not only look great & are of high quality functionally , but are different to other offers in the NZ market, but also seek out alternative and natural substances, including Glass, Metal & Porcelain Diffuser products. 
TN Marketing Limited trading as Baliba Aroma Oils
Contact: Julie Comber
Phone (NZ): 0223539576 or 0800 779 776.
Auckland
New Zealand
1942795
9429033393421
NZ Limited Company