Creating Beautiful, Relaxing Spaces Since 2010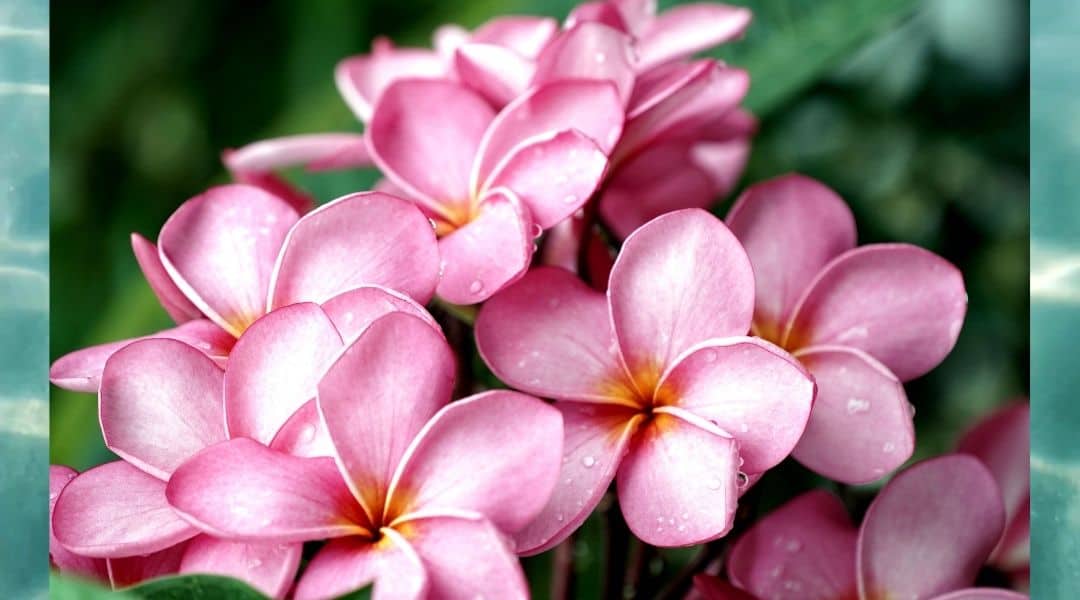 Water Soluble Aroma Oils –  Exclusive To Baliba In New Zealand.
Baliba Water Soluble Fragrance Collection is fabulous for adding a few drops in your diffuser for a light breezy fragrance, or for easily creating a room or linen spritz. A drop or two is all you need – just shake to dissolve, and you're ready to go.  The perfumes are beautifully natural, all are light. These are also ideal for a 'spray and wear' hair fragrance to enjoy every day.
Water Soluble Aroma Oil Collection
"I'm in love with the new scents in my house from the water soluble aromas wafting from my diffuser.. thanks very much, I shall be back for more! Also, the follow up emails are awesome, fabulous after sales service! 😀 🤗"
The diffusers are gorgeous & so many oils to choose from. The emails containing additional information are a surprising bonus. Delivery is so quick & always beautifully wrapped. I'm so delighted to have discovered this site & Julie.