Creating Relaxing, Healthy Spaces Since 2010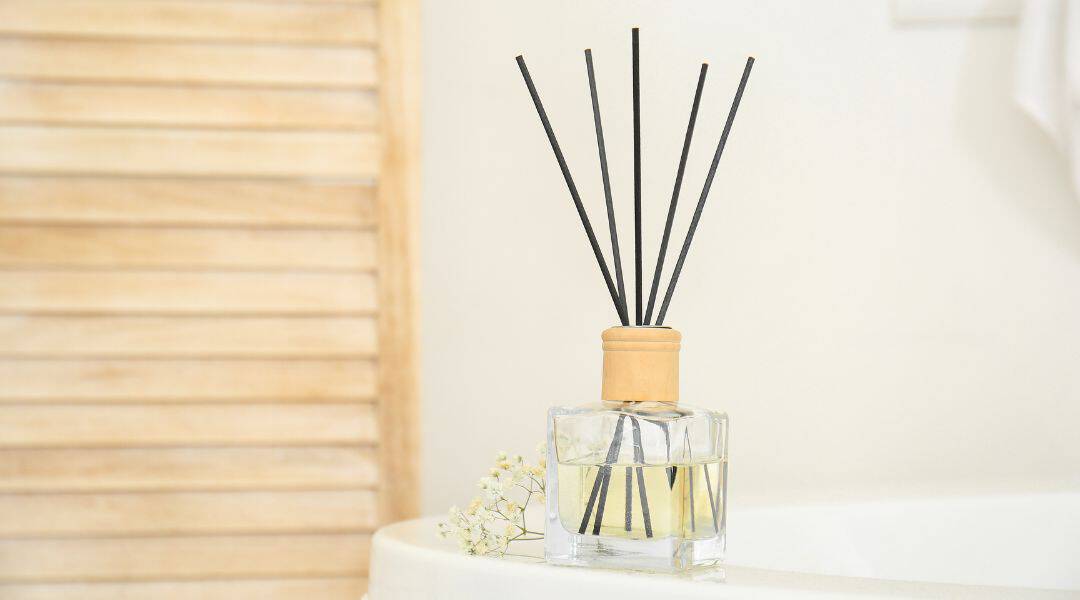 Reed Diffusers are delightful, elegant gifts, and beautiful in every home.
Reed diffusers in different styles of glass diffuser jars.
Diffuser jars change from time to time & are limited edition releases. We use only glass bottles and high-quality rattan reeds for our diffusers to ensure the fragrance integrity is maintained.
Reed Diffusers are as decorative as they are aromatic. We recommend turning the reeds after 24 hours, then as required. It takes around 20 hours for the aroma to fully wick into the reed.
One diffuser will last for a long time – the fragrance will remain true due to the glass packaging and premium aroma oil.
Each bottle style is available in a range of fragrances.