Creating Relaxing, Healthy Spaces Since 2010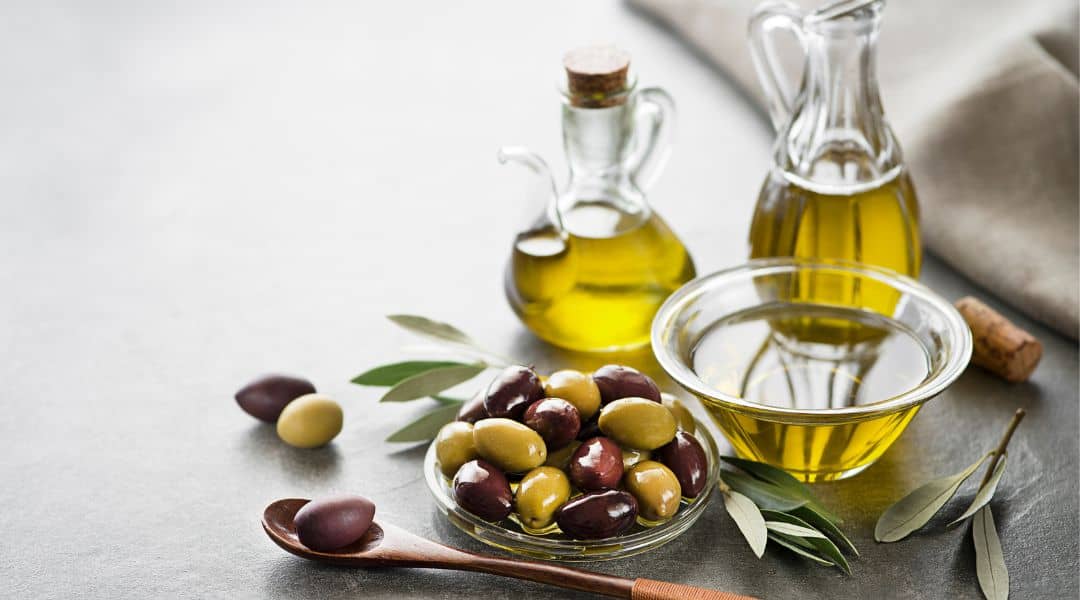 Our own custom essential oil blends are created in New Zealand for their therapeutic benefits, and also for their beautiful, natural fragrance.
The more you learn, the more you will want to learn. Essential Oils are 'nice smells' and they are 'pure' – which is fantastic, but it's the fabulous phyto-chemical properties that impress us the most, especially when blended together in therapeutic blends.
Baliba Blends are all blended in New Zealand to our own recipes.
When you purchase blends by Baliba, you'll open a treasure trove of discovery. It's important to us that you are informed and have the opportunity to learn more about the blends & products if you wish to.
It's  fascinating, liberating area of natural health. Many of our essential oil blends have been included in or adapted for the Baliba Apothecary Healing Products and the Baliba Skincare Collections, for both their efficacy and contribution to the product – and also their beautful fragrance.