Our own custom essential oil blends, created in New Zealand for their therapeutic benefits, but also for beautiful, natural scents.
The more you learn, the more you will want to learn. Essential Oils are 'nice smells' and they are 'pure' – which is fantastic, but its their fabulous properties that impress us the most, especially when blended together in therapeutic blends.
Our own blends smell great, but their therapeutic benefit is the wow factor.
Create Your Wellness Space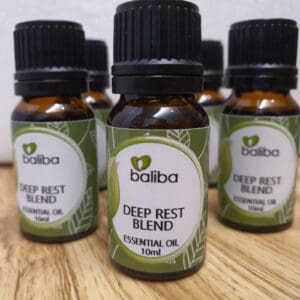 Create Your Own Blends.
Three pack sets of essential oils (each set contains three 10ml pure essential oils), selected to work in synergy to provide support. You can create your own personal blend – which is easy once you understand how to trial different ratios & avoid sensitization. Come on in & learn as you go!