Creating Beautiful, Relaxing Spaces Since 2010
Natural Skincare & Haircare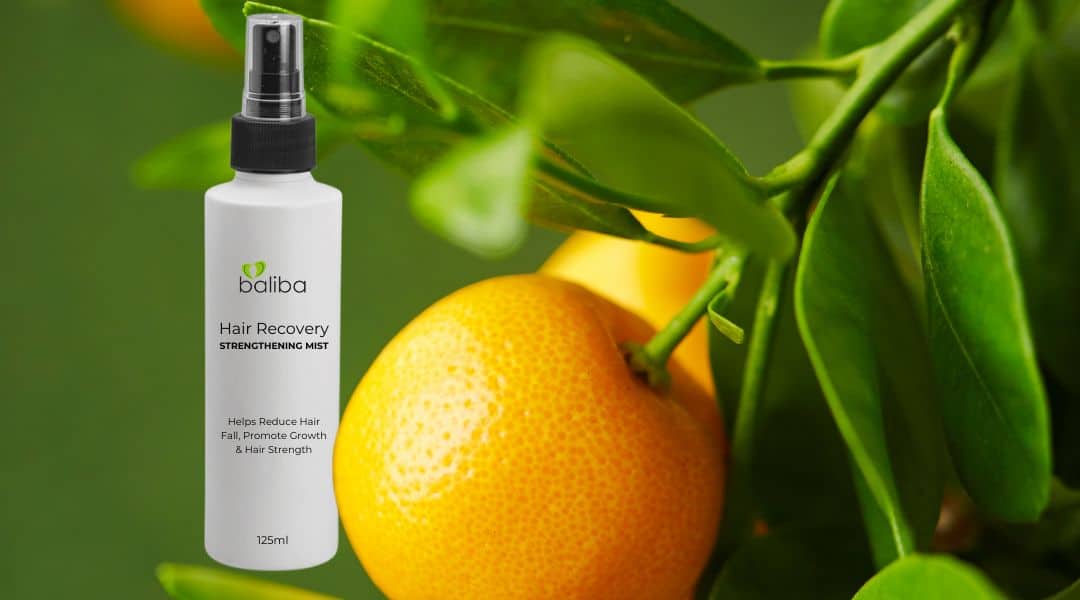 Using the phyto-power of natural ingredients & essential oils for fabulous results.
Skincare using natural oils with essential oils, delivering soft, firm glowing skin within weeks of commencing use, reaching optimum results after 60 days of continuous use.
Each product uses specific oils for their unique skin strengthening properties. Designed for skin showing signs of oxidative stress (isn't that all of use these days)?
We provide full information on how best to use these products – in which order and frequency. All you have to do is enjoy them!
The beautiful fragrances, silky textures & mists are so lovely to use. You won't look back! Also check out our Apothecary Collection. Natural Healing Products with very high efficacy.