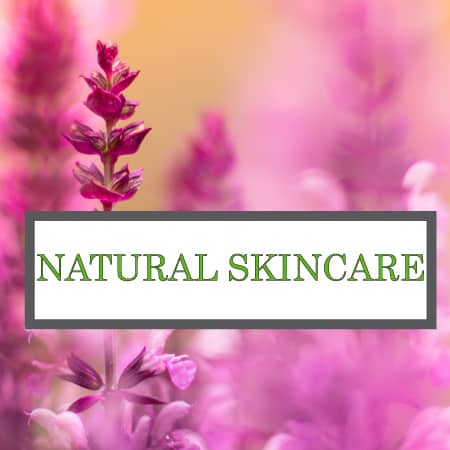 Natural Skincare – Beautiful Scents & Fabulous Results.
Skincare using natural oils with essential oils, delivering soft, firm glowing skin within weeks of commencing use.
Each product uses specific oils for their unique skin strengthening properties. Designed for skin showing signs of oxidative stress (isn't that all of use these days)?
We provide full information on how best to use these products – in which order and frequency. All you have to do is enjoy them!
The beautiful scents & silky pure oils are so lovely to use. You won't look back!
Natural Skincare Collection