Creating Beautiful, Relaxing Spaces Since 2010
Perfume Inspired Aroma Oils & EDTs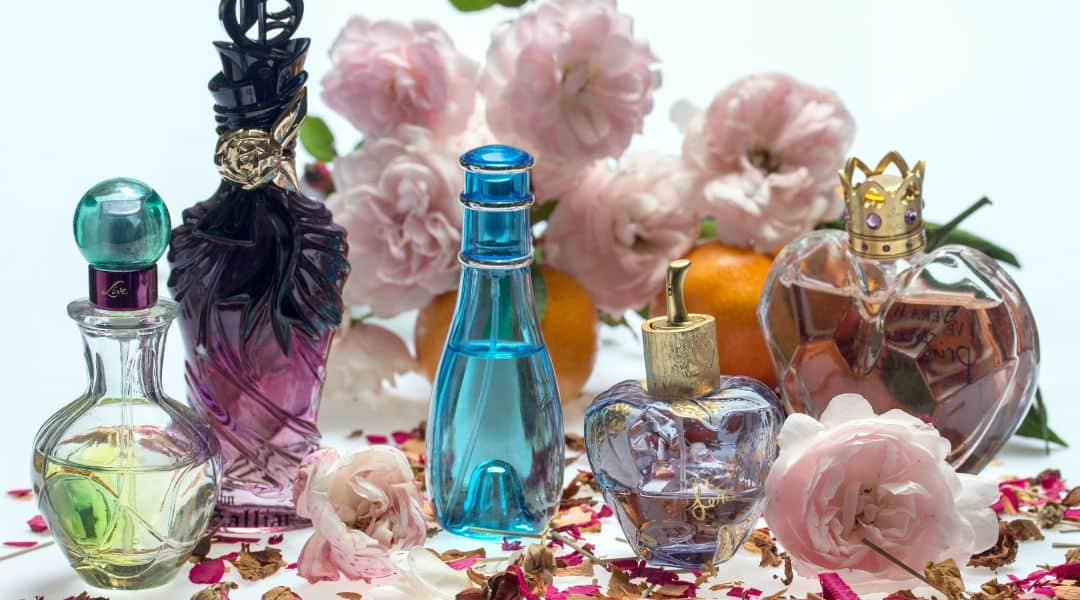 Inspired by well known designer fragrances & exclusive to Baliba In New Zealand.
Premium-grade fragrance inspired Aroma Oils you can use in your diffuser. Just place one drop in the water and enjoy a beautiful, sophisticated fragrance in your home for hours. These Aroma Oils are 30ml & will last for months – even with daily use.
Some of our beautiful fragrance aroma oils have been made into our own 'Perfume By Baliba' Collection, which you will find further down on the page. Wear them everywhere you go – enjoy!
'Perfumes by Baliba' Collection (Limited Editions)
A number of our Aroma Oils have been created to match well-known fine fragrances – constructed in the same way that fragrances are with unique and intricate layers of perfume notes. We've taken them a step further with Limited Edition Ready-To-Wear Eau de Toilettes you can enjoy all day! Eau de Toilette is in a 50ml glass perfume bottle with a fragrance mister top.
The diffusers are gorgeous & so many oils to choose from. The emails containing additional information are a surprising bonus. Delivery is so quick & always beautifully wrapped. I'm so delighted to have discovered this site & Julie.