Travel & Petite Diffusers
Once you have a diffuser in your life, you come to appreciate what it's all about!
The next step for many is to purchase a diffuser for the bedroom, for the office (don't go to work without one!) or a portable diffuser that can be put anywhere and is easy to pack in even a small bag.
Many of the items in this range are unique to Baliba in New Zealand.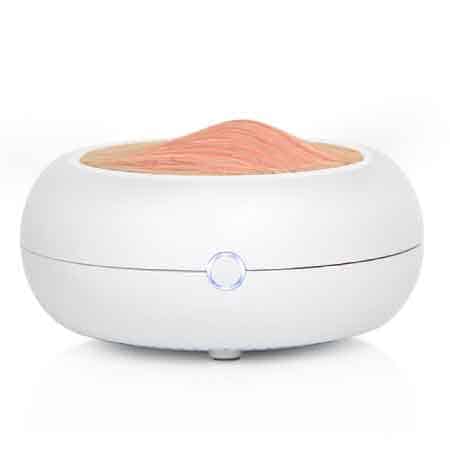 Ready to travel or setting up your office – take your baby diffuser with you!
Most (but not all) of these diffusers have a USB power option, meaning you can plug them into a laptop or desktop and away you go – super easy!
The petite range varies in water chamber capacity from 70ml to 150ml.
These are fantastic quality diffusers. BPA free & carry a 12 month warranty..
All these diffusers are available in our gift sets – the ones in this section are also available in the small gift sets.
Wood Grain Diffusers in petite size – these diffusers will all last up to 8 hours on variable mist settings, they are very efficient in terms of both space required and mist output.
Ideal for smaller spaces or for children's rooms.
All these diffusers are available in our gift sets.