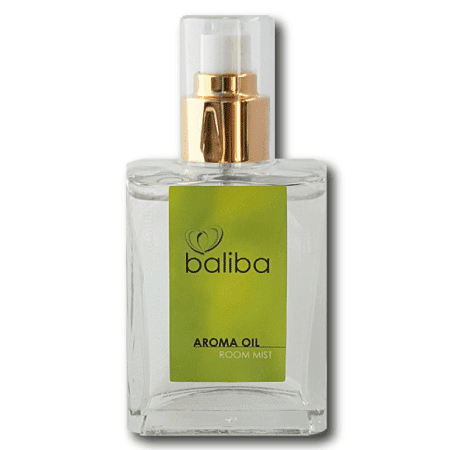 Linen & Room Mist – Simply Beautiful Scents!
Designed to mist directly on linen & pillows, but equally suited to misting through your hair or on your clothes, these mists are a viable alternative to eau de cologne – and are beautifully wearable.
Spritz on your pillow for a deeply relaxing an restful sleep, or around your room for a beautiful vibe. However you use them, they are super lovely, enjoy!
ROOM MIST
Lavender & Ylang Ylang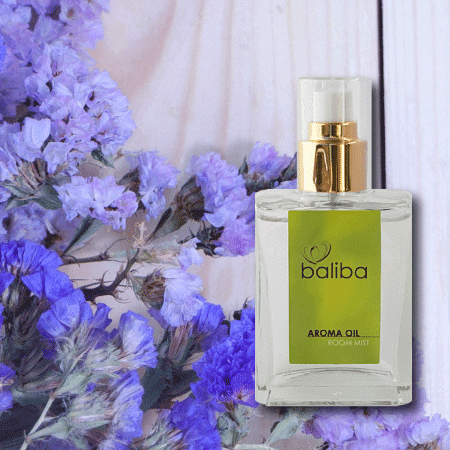 Linen & Room Mist
Plumeria

Linen & Room Mist
Gardenia
Linen & Room Mist Collection