Celebrate the Flower Moon Huge Savings On Sets & Blends – Finishes Friday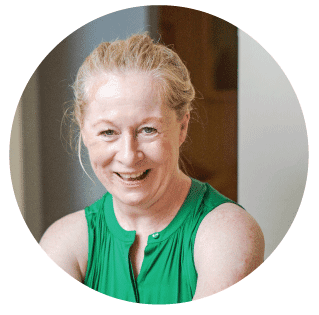 Hello & Welcome to Baliba (pronounced 'Bally-baa').
My name is Julie – owner & founder. I've been lucky enough to study aromatherapy & and also work in the fine fragrance industry. Both are fascinating & both are built around the power & science of scent… an area I have become quite passionate about.
I am looking forward to getting to know you! In the meantime, check out our VIP Prices with a 7-Day VIP Pass – just click on the button below or click here for more information on VIP Shopping.
Grab Your Seven-Day VIP Shopping Pass Here.
It will take us a few minutes to set you up as a VIP, so we'll send you a one-time 15% Discount Code to use once you've completed & submitted this form so you can start shopping right away!
By completing this form you are agreeing to receive VIP Customer information by email. You can opt-out any time without losing VIP status. By the way, you'll also get a 15% discount to use until your VIP Status is ready for you in a short while.