Which essential oil to use for what…
In some ways, using essential oils is like cooking without a recipe (my favourite kind of cooking). You need to consider the favour that each ingredient brings to a dish and balance them.
Some flavours work well together and some do not. Importantly, using one ingredient may enhance another, and that is how essential oils work best. 
Coming to know the various properties – and how they may work best in tandem with each other is the first step.
These drop down boxes show you general categorisation of essential oils by 'need'.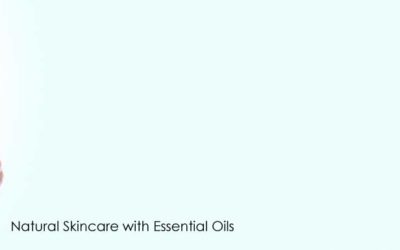 NURTURE SKIN, MIND AND BODY WITH ESSENTIAL OIL SKIN CARE. Using Essential Oils as natural skincare for the face. Natural skincare solutions is a topic near to my heart – having owned beauty salons for almost ten years and in the retail pharmacy &...