Want to Stock Our Products in Your Retail Store?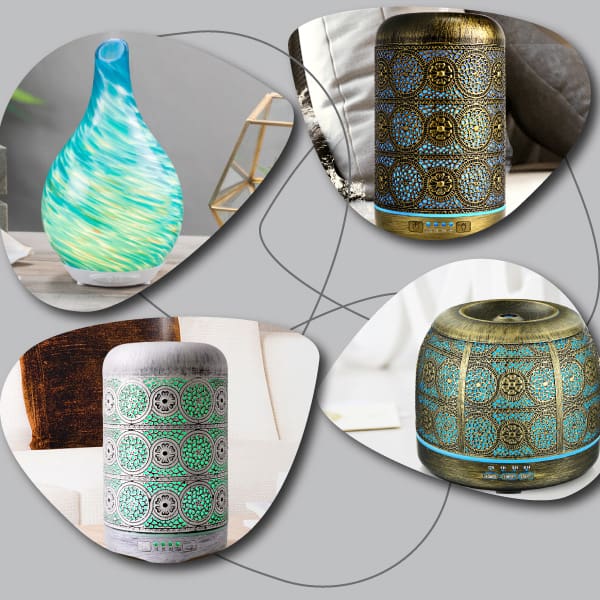 Wholesale accounts are only available for GST registered retail businesses with physical store locations.
Aroma Oil testers are available on request and made available free of charge for some opening parcels.
Free courier does not apply to wholesale, fundraiser, or corporate gift purchases.
Please email us for prices & further information, or call Julie on 022 3539576.