Creating Beautiful, Relaxing Spaces Since 2010 | 30-Day Satisfaction Guarantee
A Positive, Balanced Mindset Every Day!
SET INCLUDES:
Your choice of essential oil diffuser.
Success Rituals Blend 5ml (Grapefruit, Sweet Orange, Ylang Ylang & Geranium).
Baliba Blend Books & reference guides.
Your Baliba Flower Pot Project to enjoy.
Special offer ends at midnight.
Free NZ Courier +$75 (Flat Rate $6 <$75).
✔️In Stock. Despatch in 1 working day.


No Worries Return or Exchange in 30 Days.
Need Help? Call us on 0800 779 776. or 022 353 9576. We are located in Auckland.
Diffuser Rituals Set includes everything you need for your relaxing diffuser ritual:
Your Choice of Stunning Diffuser.
Moroccan Romance Diffuser (bronze metal 260ml capacity. 19cm tall).
Aztec Design Diffuser (antique white metal 260ml capacity. 19cm tall).
Aroma Lamp Diffuser in Seacrest (glass aroma diffuser 100ml. 22cm tall).
Moroccan Sands Diffuser (bronze metal 100ml capacity. 14cm tall).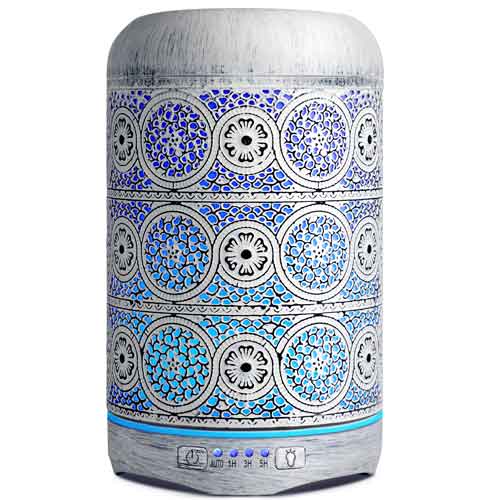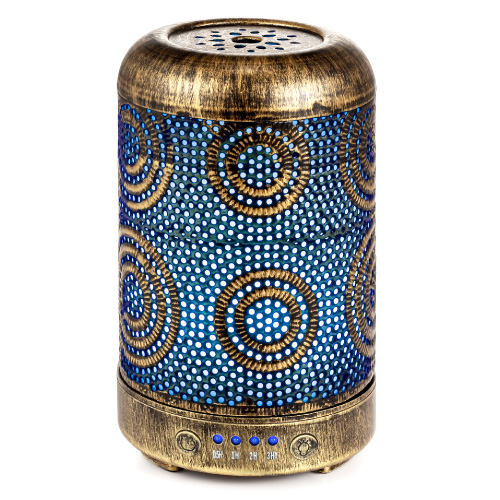 Rituals Essential Oil Blend
Success Rituals 5ml essential oil blend is only available with this set.
Grapefruit for your daily 'detox' & dose of euphoria.
Sweet Orange to inspire happy, creative open-minded communication.
Ylang ylang uplifts the spirit & dissolves feelings of resentment – leaving your mind free for sweet thoughts & dreams.
Geranium is the 'balancer' to keep you even & calm.




Baliba Blend Books
Your blend books will teach you how to confidently blend your own oils, if you would like to try therapeutic blends.
It's super interesting & very effective.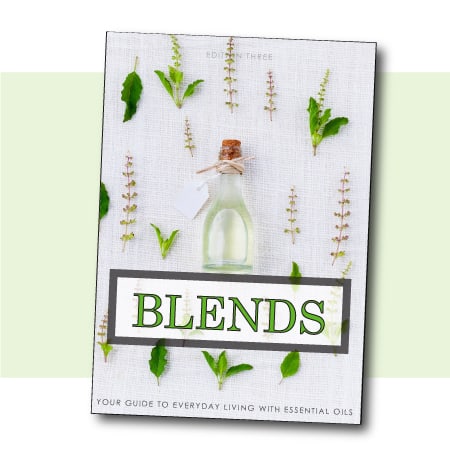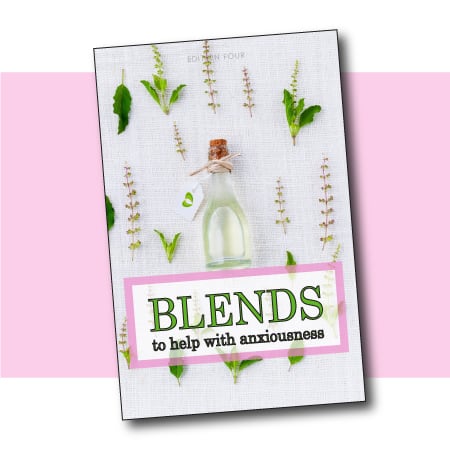 Deep Sleep E-book
Blends for enabling deeper, more restful sleep.
Blends to help with racing mind & wakefulness.
Breathing techniques for stress reduction & relaxation.
Yoga rituals to help you feel calm & relaxed (no bendy moves).

Essential Oil Properties Guide
Your handy Baliba reference table to quickly check essential oil properties and blend partners.

Your Baliba Flower Pot Project
Plant the Baliba Upcycled Seed Paper in Your Flower Pot, give it a little water and some sun & in a couple of weeks, you should have pretty wildflowers to enjoy.
Remember to take some time to enjoy them!

Join the Baliba Essential Oil Academy!
The Academy is a series of emails designed to help you get to know your essential oil team. Whether you are diffusing for nice smells, or working with properties, it's good to know more  – as the Olfactory system stores information for life!

Reducing Carbon Footprint
We recycle wherever possible, we pulp and recycle incoming cartons into wildflower seed paper, which we gift to our customers, along with a compostable Peat Pot - so you can plant our packaging and enjoy pretty wildflowers. We encourage you to do that outdoors to help bees find more flowers and deliver a positive, productive use of packaging waste. We call this the Baliba #FlowerPotProject
When we ship via DHL, we opted to make a contribution to carbon credits with each parcel sent in the Go Green programme, because we believe every effort counts.
100% Non-Toxic Parts
All our diffusers use 100% non toxic parts and many are made of natural substances (metal, glass, ceramic). Those parts that are plastic are non toxic ABS plastic, that is easily recycled.  ABS is used in toys, including LEGO blocks. Diffuser water chambers are made of polypropylene.
Shipping, Product Guarantee, Secure Payment.
Secure payment on this site can be made by Visa, Mastercard, PayPal, POLi secure bank to bank, or via LayBuy or ZIP Pay. We do not retain card details on this site - all transactions are completed off the site through secure payment portals. we do not ever see or receive your card details.
Guarantee: If you are not happy with your purchase for any reason, you can return it within 30 days for a no-questions full refund or exchange.
All diffusers come with a 12-month warranty from the date of purchase. If you have a concern about the operation of your diffuser, just contact us and we'll investigate, repair or replace. We give you plenty of advice on how to make the most of your diffuser, and we've sold hundreds and hundreds of them.
Delivery: We use NZ Post's Courier Post signature only couriers. These are (week days) overnight North Island and 1 - 2 days South Island. Rural Deliveries, while often meeting the non rural standards, can take up to 3 days. Courier to Australia take 3 - 5 days by standard courier, or can be door to door with DHL Express Delivery. Orders placed before midday are usually despatched on the day of the order (Monday - Friday). People often comment on the prompt delivery.
If you have questions - any question at all is welcome. We are easy to contact (based in Auckland). We don't allow pickups, simply because we don't have a provision for this at our facitlity.
Ultrasonic Diffuser Technology
Ultrasonic essential oil diffusers use a specially designed technology designed to split water into microparticles – combining the oil and distributing it into the surrounding area on a cool mist. Because the water does not at any time become warm, the integrity of the essential oil or aroma oil is held, and the diffuser is completely safe around young children and animals.
Mist distributes fragrance into surrounding spaces, but – more than that, negative ions in the mist neutralise mould spore and some odours, leaving a fresh smelling and feeling room before the Aroma Oil is released.
When using essential oils, we recommend 5 – 8 drops per water chamber.
When using Aroma Oils, we recommend using one drop only.
Diffuse on intervals as required for best results.
​Superior 'Whisper Quiet' Ultrasonic Technology.
Ultrasonic technology to disperse essential oils effectively, quietly, and safely in any room. Baliba diffusers auto-deactivate on low water & are super quiet, operating at about half of the volume of most standard diffusers.
⭐⭐⭐⭐⭐
Love my Moroccan Diffuser and the lovely aromatherapy oils that came with it. My house smells amazing and it looks so pretty too.
Victoria S
⭐⭐⭐⭐⭐
Amazing customer service and super fast shipping. Products are so affordable and smell delicious and work great! Definitely will be back again for more oils!!!
❤️
⭐⭐⭐⭐⭐
Amazing service, my order arrived in less than 24 hours. Love my Seacrest diffuser. Will definitely shop again.
Tracey B. 
⭐⭐⭐⭐⭐
Super friendly and professional help. Very accommodating about tweaking my order. Goods arrived packaged safely and beautifully and in a timely manner. Every step of the transaction has been really great. Thanks!
Lori T.
⭐⭐⭐⭐⭐
Excellent service – great product, questions responded to most promptly and products delivered much sooner than expected.
Heather A.
⭐⭐⭐⭐⭐
I love my diffuser accompanied with the lavender oil which helps me feel so calm just before sleep. Highly recommend these diffusers and the customer service is the best out!
Emma N.
⭐⭐⭐⭐⭐
Great service and product. Fast delivery and excellent communication.
Margaret D.