Download the Baliba Blend Book!
This is a six section E-Book with some of our most popular and most successful blends, for use in diffusers, in bathing and for topical massage application.
Enjoy!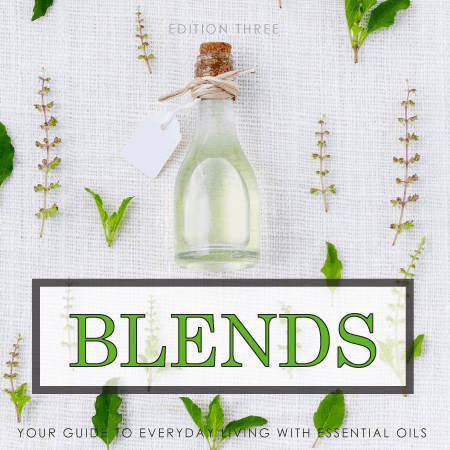 [gravityform id="5″ title="true" description="true"]
After submitting this form, you will be redirected to a download page.
We will also email you updates to help you get the best from your blends. You can unsubscribe at any time :-).