CREATE YOUR BEAUTIFUL SPACE!
Welcome to Baliba (pronounced Bally-baa).
For well over a decade, we have been seeking out high-quality products to enhance your space with unique style – as well as function.
We are 100% Kiwi-owned and operated – located in Auckland.
These are limited offers – available while stocks last, for a limited time!
PAYMENT: STRIPE, PAYPAL, LAYBUY, POLi or ZIP.
FREE DELIVERY OVER $75 IN NZ. STOCK HELD IN AUCKLAND, SHIPPED SAME OR NEXT BUSINESS DAY.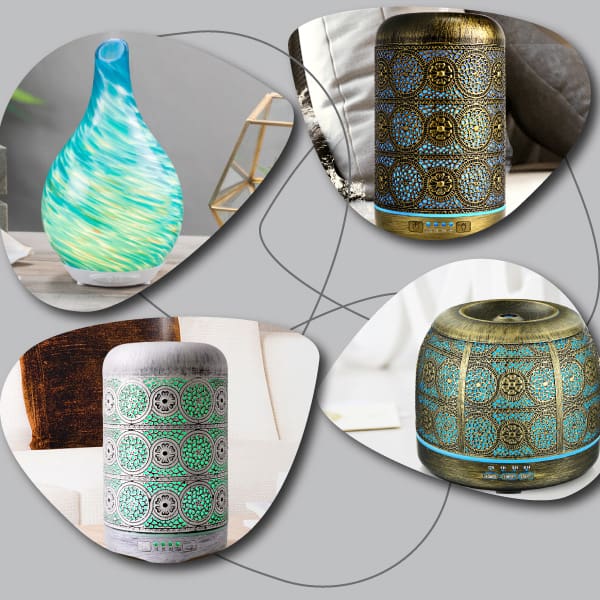 Frequently Asked Questions
Do you have the stock ready to ship?
Yes, we do have the stock! We ship overnight in the North Island NZ, 2 day delivery South Island NZ and 3 day delivery rural NZ.
Delivery to Australia takes 3 – 5 days.
What happens if my diffuser fails?
Your diffuser comes with a 12 month warranty. We ask that you send us a photo or short video in the first instance. If we need to replace it, we may occasionally need to substitute with a similar item if the item you purchased is not presently in stock.
Are your essential oils & blends pure?
Yes! Our essential oils are 100% pure. We create and bottle the blends locally. On occasion, we create custom blends for customers, and we are always adding to the blend range.
What is the difference between aroma oils and essential oils?
Aroma oils are from natural bases and also contain synthetic notes to build a specific fragrance. Essential oils are 100% pure. Both have therapeutic properties.